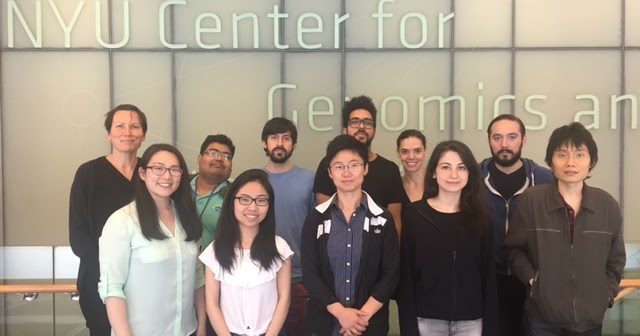 ---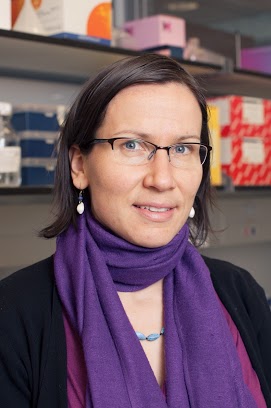 Christine Vogel
Principal Investigator
Christine is the boss and steers the ship through all adventures. She received her PhD in Cambridge, UK, and did her postdoctoral research in Austin, TX. She is interested in everything that's interesting, but particularly in proteins – their structure, evolution, and expression regulation. Apart from science, she loves the outdoors and her dog.
Contact: cvogel[at]nyu[dot]edu
---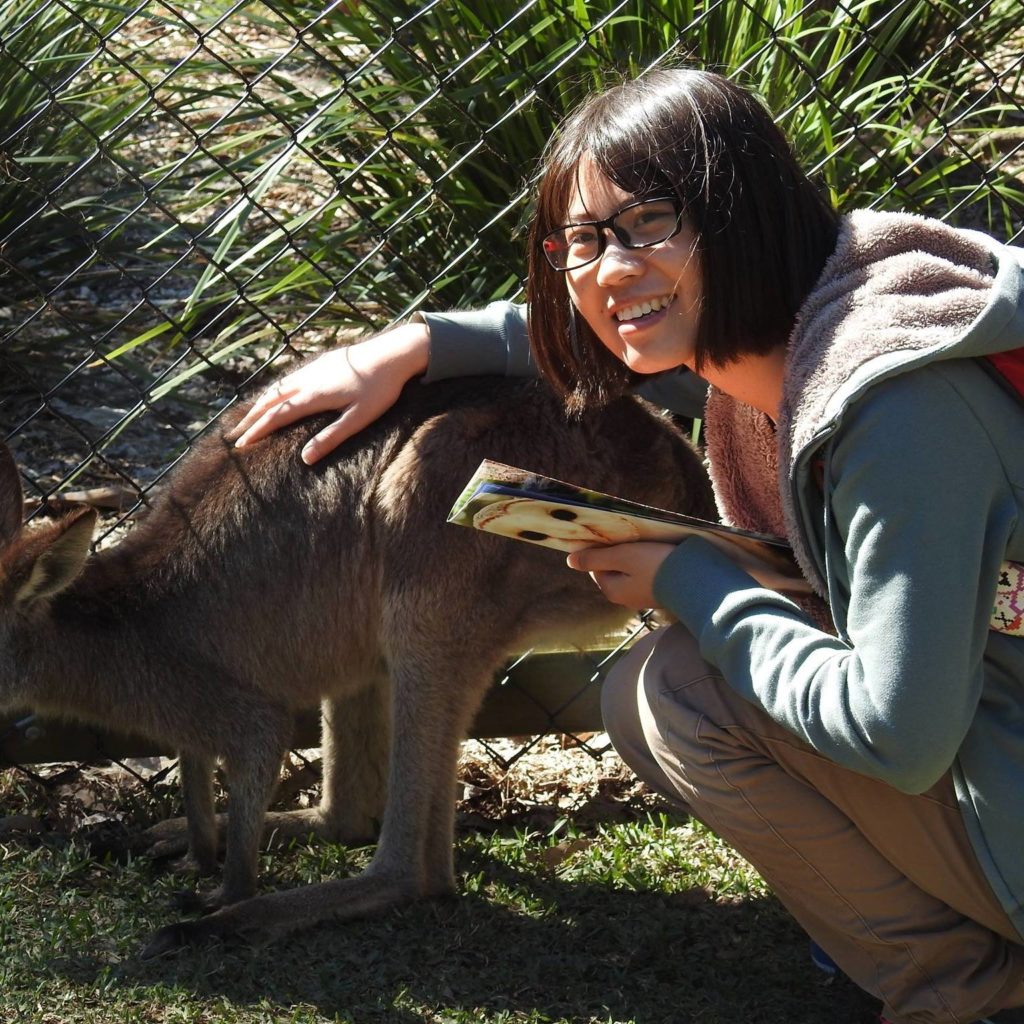 Shaohuan Wu
Postdoctoral Researcher
Shaohuan graduated from Zhejiang University with a Biology degree, and from the Chinese Academy of Sciences with a PhD in Bioinformatics. She likes to identify biology-related patterns by analyzing data, and to make sense of the patterns. Currently she is especially interested in brain memory formation. Outside the lab, she likes watching movies, taking care of her pets, and walking.
Contact: sw5019[at]nyu[dot]edu
---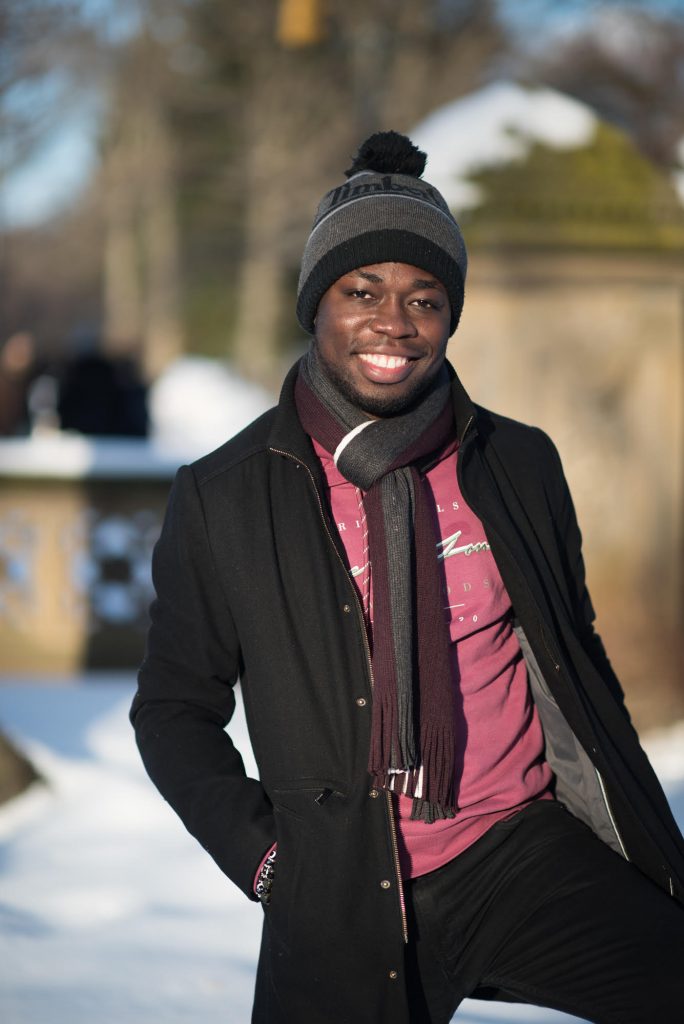 Solomon Haizel
Postdoctoral Researcher
Solomon Haizel has a B.Sc. degree from the University of Ghana and a PhD in biochemistry from Hunter College (CUNY). His research interests include understanding translation regulation underlying cancer, tumorigenesis, and neurodegenerative diseases. In the Vogel lab, he is studying how certain transcripts with regulatory elements in their 5' untranslated region might drive their protein expression, with focus on genes that play key roles in age-related neurodegeneration. In his free time, Solomon likes watching soccer, taking photographs of nature, and listening to music.
Contact: sh6574[at]nyu[dot]edu
---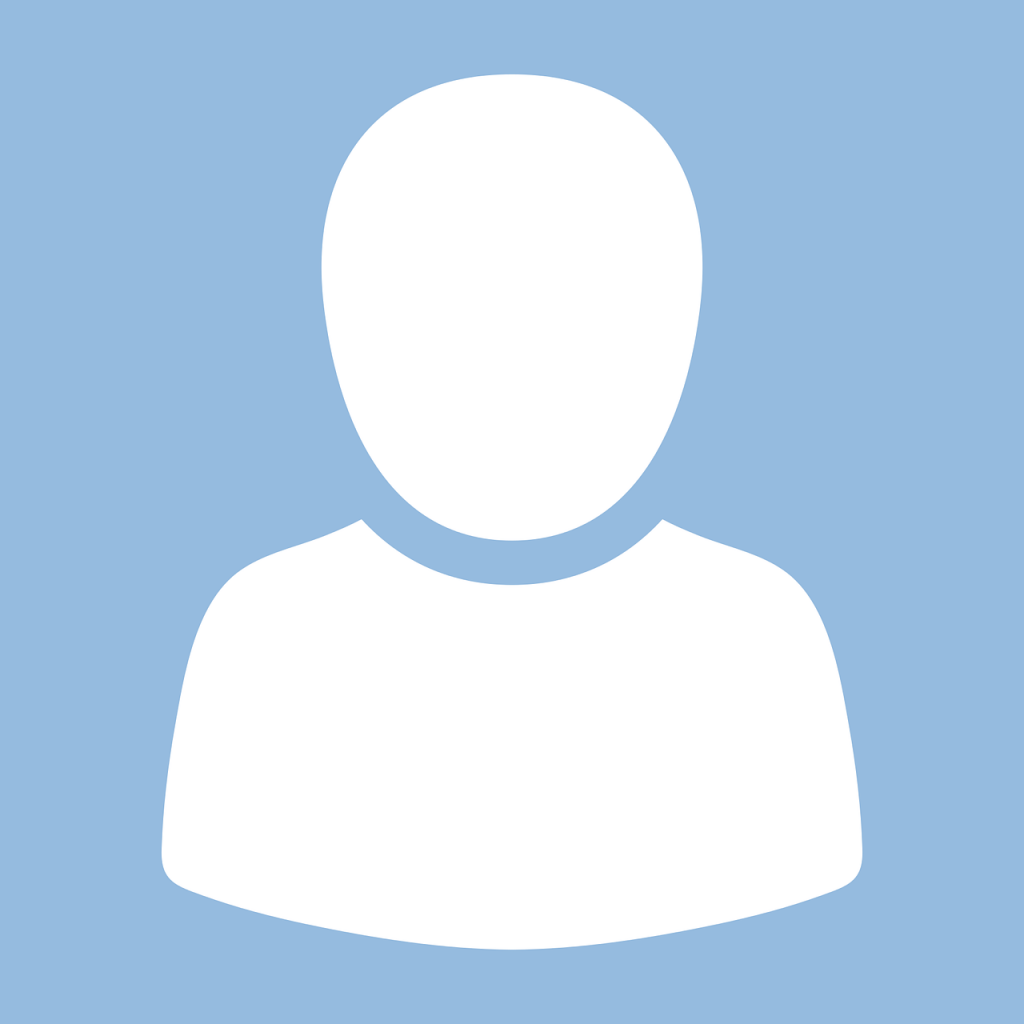 Smruti Pushalkar
Research Scientist
Contact: sp117[at]nyu[dot]edu
---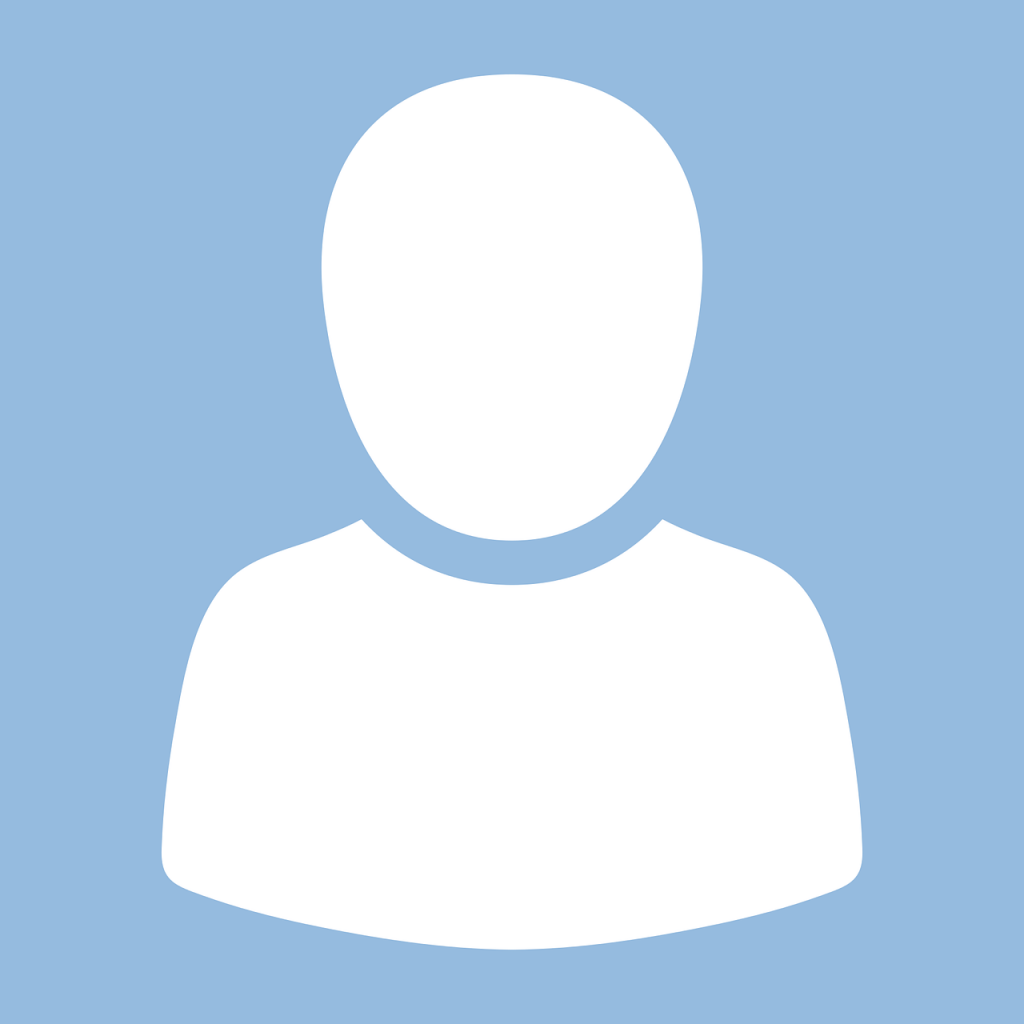 Ana Paula Zen Petisco Fiore
Postdoctoral Researcher
Contact: az2204[at]nyu[dot]edu
---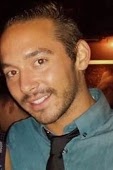 Justin Rendleman
PhD Student
Justin received his B.S. in Biomedical Physics at The College of New Jersey. Before entering the PhD program at NYU, he worked as a research associate at MSKCC and NYUMC where he investigated the correlation between genetic variation and human disease. He joined the Vogel lab to learn more about the central dogma beyond DNA (i.e. RNA and protein) by studying expression regulation using a systems biology approach. His research currently focuses on understanding translational mechanisms of control in response to stress, specifically in the mammalian Unfolded Protein Response. Justin also enjoys writing (both creative and scientific) and the beach (not the shore).
Contact: rendlj01[at]nyu[dot]edu
---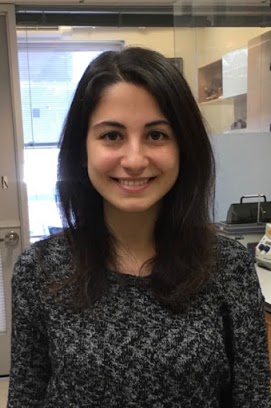 Burcu Vitrinel
PhD Student
Burcu received her B.Sc. in Biological Sciences and Bioengineering from Sabanci University, Turkey and her M.Sc. in Molecular Medicine from Charité Medical University, Germany. She is now a joint P.hd. student in the Vogel and Christiaen labs working to understand the post-transcriptional regulation of heart development using the model organism Ciona. Outside lab, Burcu likes traveling and cross-stitching.
Contact: bv525[at]nyu[dot]edu
---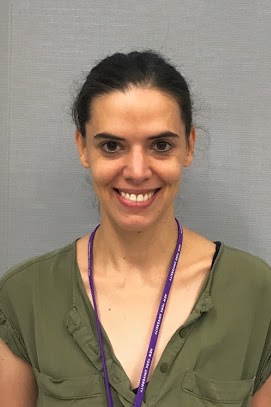 Kristina Allgoewer
PhD Student
Kristina received her B.Sc. and M.Sc. in Molecular Life Sciences from the University of Hamburg, Germany. She joined the lab in 2016 as a visiting Master's student and decided to stayed on for her PhD project, which is co-mentored by Prof. Uwe Ohler at the Max Delbrück Center for Molecular Medicine in Berlin. She is interested in alternative splicing, especially when it comes to her favorite proteins: aminoacyl-tRNA synthetases. Kristina loves New York's fantastic food and enjoys spending time in Washington Square Park with her family and friends.
Contact: ka1808[at]nyu[dot]edu
---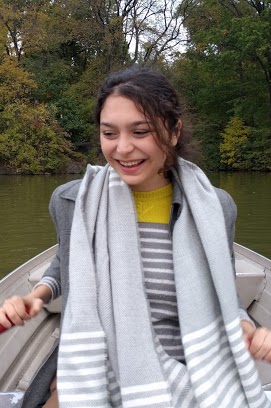 Funda Mujgan Kar
PhD Student
Funda received her bachelor's degree in molecular biology and genetics from Koç University. She currently works on understanding the role of post-translational modifications in meiosis. Outside the lab Funda enjoys travelling, playing card games, and reading.
Contact: fmk251[at]nyu[dot]edu
---
Master and Undergraduate Students
Kristen Avallone
Prianka Saha
---
Alumni
Shuvadeep Maity, Postdoctoral Researcher, 2015-2020, now Birla Institute of Technology & Science (BITS)
Dan Munro, Postdoctoral Researcher, 2019, now Scripps Research and UC San Diego
Karolina Pajdak, Undergraduate Research Assistant, 2016-2018, now Novartis
Jade Wang, Master's student, 2015-2018
Matteo (Yunbin) Zhang, Undergraduate, 2016-2018, now Harvard University (Data Science)
Konstantine Tchourine, PhD student, 2012-2018, now Columbia University
Guoshou Teo, Postdoctoral Researcher, 2016-2018, now National University of Singapore
Alice Zhao, Postdoctoral Researcher, 2017-2018
Gustavo Monteiro Silva, Postdoctoral Researcher, 2011-2017, now Duke University
Songhee Back, Technical Assistant, 2015-17, now Icahn School of Medicine at Mount Sinai
Kolin Clark, Master's student, 2016-2017
Keira Wiechecki, Master's student and Computational Support Staff, 2014-2017
Zhe Cheng, PhD student, 2012-2016, now Weill Cornell
Samson Jacob, Master's student, 2015
Nerea Cuevas Polo, Postdoctoral Researcher, 2015
Dionne Argyle, Master's student, 2014-2015
Wei Wei, Technical Assistant, Summer 2015
Ana Galesic, Master's student, 2013-2015
Xiaotong Yao, Master's student, 2013-2015
Sandhya Manohar, Undergraduate Student, 2013-2015
Paul and Peter, Lab gerbils, 2011-2014
Robert Young, Research Affiliate, 2011-2014
Mathias Munschauer, PhD student at the Max-Delbrueck-Center in Berlin (Landthaler lab), 2011-2014
Rebecca Bish, Postdoctoral Research, 2011-2014
Gesa Wiel, Research Affiliate, 2013
Tara Roc Moran, Lab Manager, 2011-2013
Nathanael Geman, Research Affiliate, 2013
Basil Perkins, Master's student, 2013
Aditi Vyas, Undergraduate Student, 2013
Chris Weise, Summer Research Affiliate, 2012
Vanessa Simoes, Research Affiliate, 2012
Sabrina Krueger, Summer Research Affiliate, 2012
Li Wang, Master's student, 2011/2012
Jessica Tiedke, Visiting PhD Student from the University of Hamburg, 2012
Joseph Chin, Post-Baccalaureate Student, 2011
Shailaja Iyer, Undergraduate Student, 2011
Bobby Zhang Master Student, 2011
---
Honorary Lab Members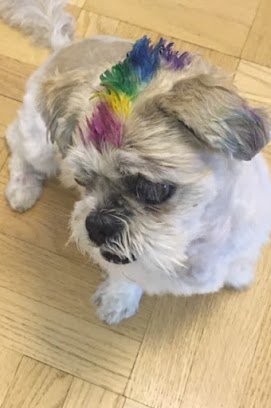 Koby
Post Dog
Koby specializes on keeping The Boss sane. After secret former life and education, Koby joined the lab as a full-time grant and paper writing assistant. He is also working on his bioinformatics skills. When not supporting science and the Vogel lab, Koby enjoys eating carrots.
---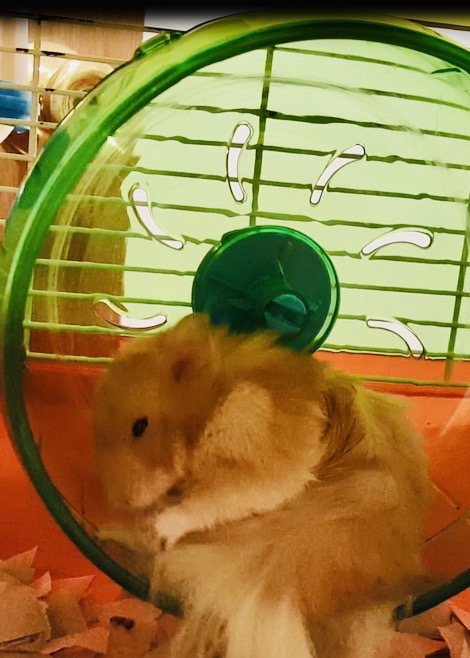 Hammi
Resident Rodent
Hammi the Hamster thinks Shaohuan's project on long-term memory formation is the best. While he doesn't know how to read papers or how to program, he supports Shaohuan by being cute, warm, and cuddly, and by providing secret advice on proteomics data analysis. Shaohuan does not know where Hammi was born, but that does not matter as he is Shaohuan's favorite teammate, in particular when he sits on her head.