Systems Approaches to Understanding Protein Expression Regulation
Mission: Our lab uses quantitative mass spectrometry, computational, and targeted experimental biology to investigate the regulation of protein expression in different bacterial and eukaryotic systems in response to environmental stress.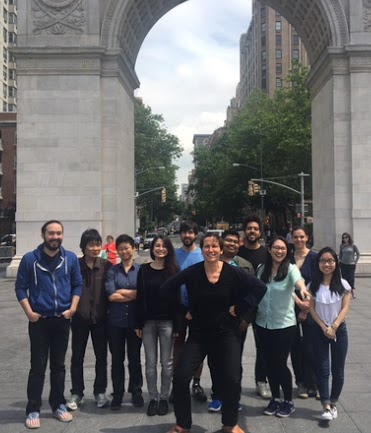 We strive to provide a welcoming, inspiring, and supportive environment to everyone, regardless of their gender, sexual orientation, socio-economic background, or race. We are proud to have had and have lab members from North and South America, Europe, Africa, and Asia, and this diversity in cultures and backgrounds is what makes us better as a team.